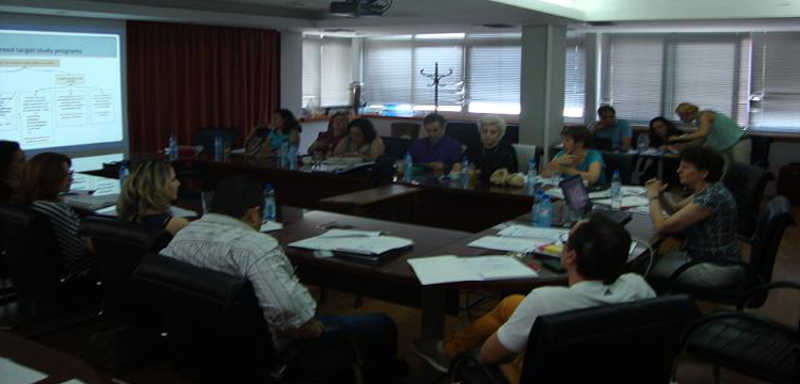 In this thematic workshop involving all partners and stakeholders, who were representatives of career guidance counsellors of the private and the public sector.
The Euricon made a brief presentation of the project. Then the NVF, EOPPEP and INEK PEO showed, respectively, the following deliverables: research training system, the national profile, and the online survey of training needs for career guidance counsellors.
In the end, after a constructive discussion among all participants, the thematic workshop ended with the presentation of the results.