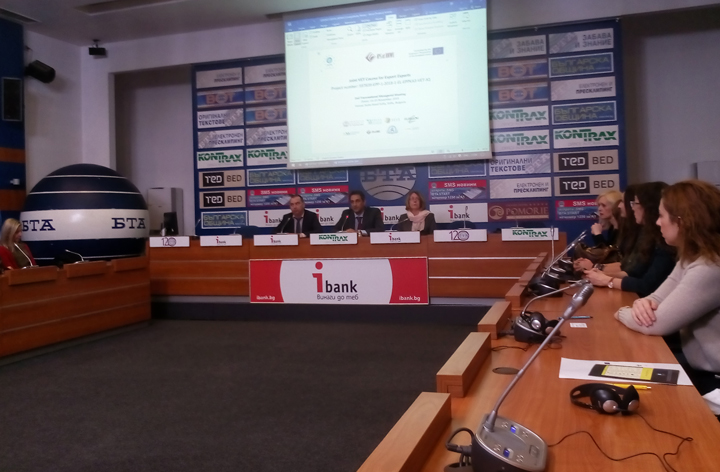 The project aims at developing a security training at the highest level of professional qualification (EQF 6) in the field of international trade for university graduates and the unemployed and to the strengthening of the transnational networking between Higher Education Institutions – Vocational Training Providers in tertiary level and the labour market.
The qualifications will be offered by Universities or training institutions affiliated with universities.
The objectives of the project are:
Development of a joint programme of higher VET at the issues of internationalization of enterprises.
Strengthen transnational cooperation between SMES and providers of VET at tertiary level.
Enlargement, enhancement and validation of business and communication abilities of the students.
Use of learning tools based on the task and data mobility.
PARTNERS
Aristotle University of Thessaloniki (AUTH) / Centre for further Education and Lifelong learning of the Aristotle university (ΚΕΔΙΒΙΜ)
Federal Institute for Vocational Education and Training in Germany (BIBB)
Exporters association (SEVE)
Institute of Postgraduate Studies in Sofia (IPS)
University of Economics, Bucharest (ΑSE)
Association of Economic Universities of south East Europe & the Black Sea Region (ΑSECU)